INSTANT BANK PAYMENTS
Make payments super smooth
Let shoppers pay instantly using their fingerprint or face ID. Remove limits for high-value transactions, and benefit from lightning-fast payment confirmation.
App-to-app enabled
Biometric authentication supported
Instant settlement
Converts up to 40% higher than other payment methods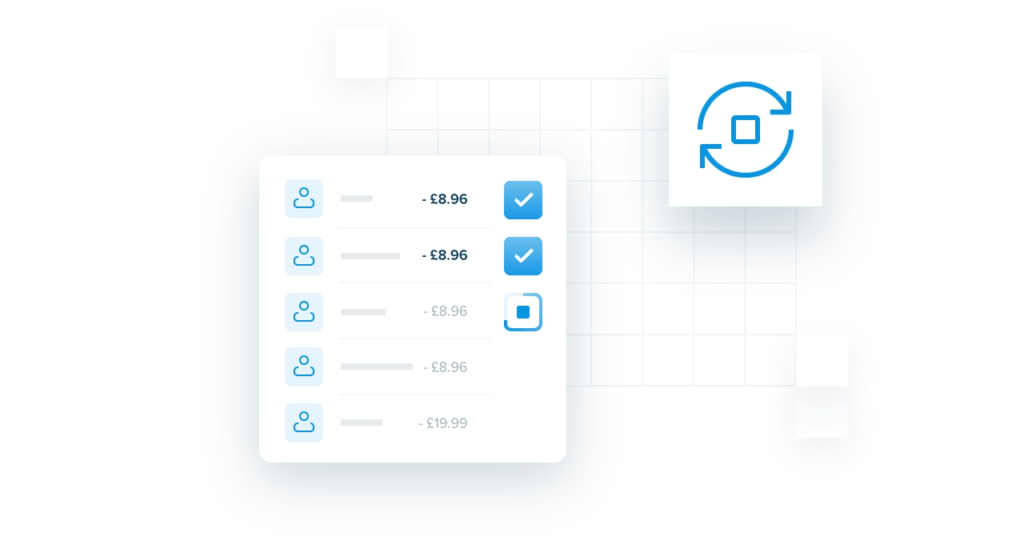 PAYDIRECT
Deliver instant refunds
Give shoppers what they want: their money back in seconds, not days. Once you've integrated with Kobakus you can initiate refunds instantly and seamlessly with no need for manual data entry.